A Lucky Money Envelopes Collection
Tet is coming to our hometown
As a well-observed custom of Tết (Vietnamese Lunar New Year Holiday), people send little packets/ envelopes with money wrapped in to kids. This is a channel for sending good wishes, luck and hope for a fresh blissful start of the year. These envelopes are called Bao lì xì, and usually made from red papers regard red as the symbol of energy, happiness and good luck. This year when we brainstormed about our Tết treats for XOFA CAFÉ customers just like we always do in every special event from Christmas to Valentine's, Hozu and I decided that we won't follow the usual recipes for making red envelopes but to put a little more flavour of XOFA in there and produce a collection of simple, nostalgic and homely lucky money envelopes. Each of the envelopes is carefully prepared from ideas to sketches. The collection contains five separate Bao lì xì with five meaningful messages: Mạnh khoẻ as Healthy, Hạnh phúc as Happy, May mắn as Lucky, Ấm no as Warmly and Sung túc as Wealthy.
IIllustrated by Huong Anh
Ideas by Huong Anh, Hozu Hoang Dung
Photos by ZG Fairyland, XOFA CAFÉ customers
Produced by XOFA CAFÉ 14 Tong Duy Tan str, Hoan Kiem dstr, Hanoi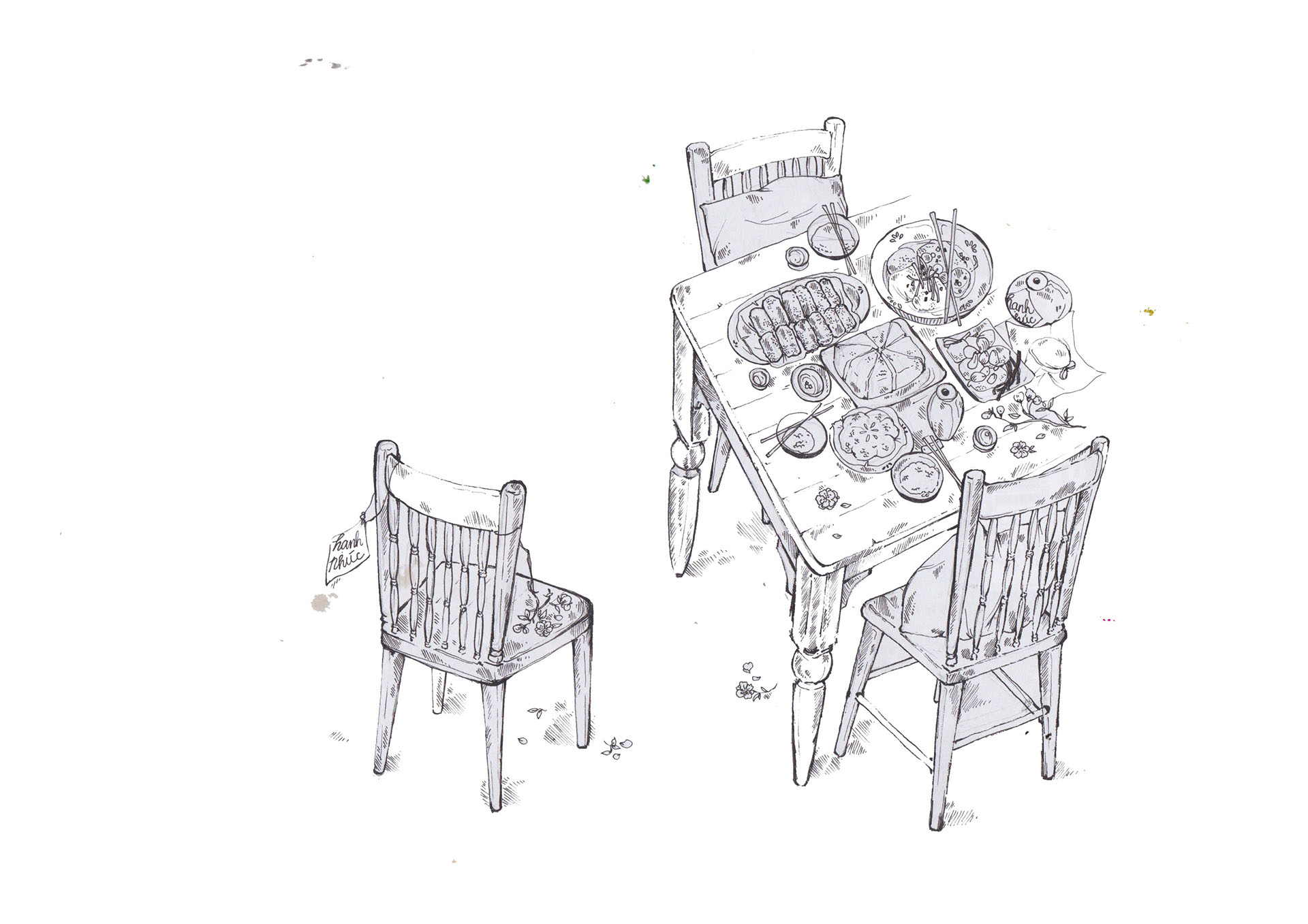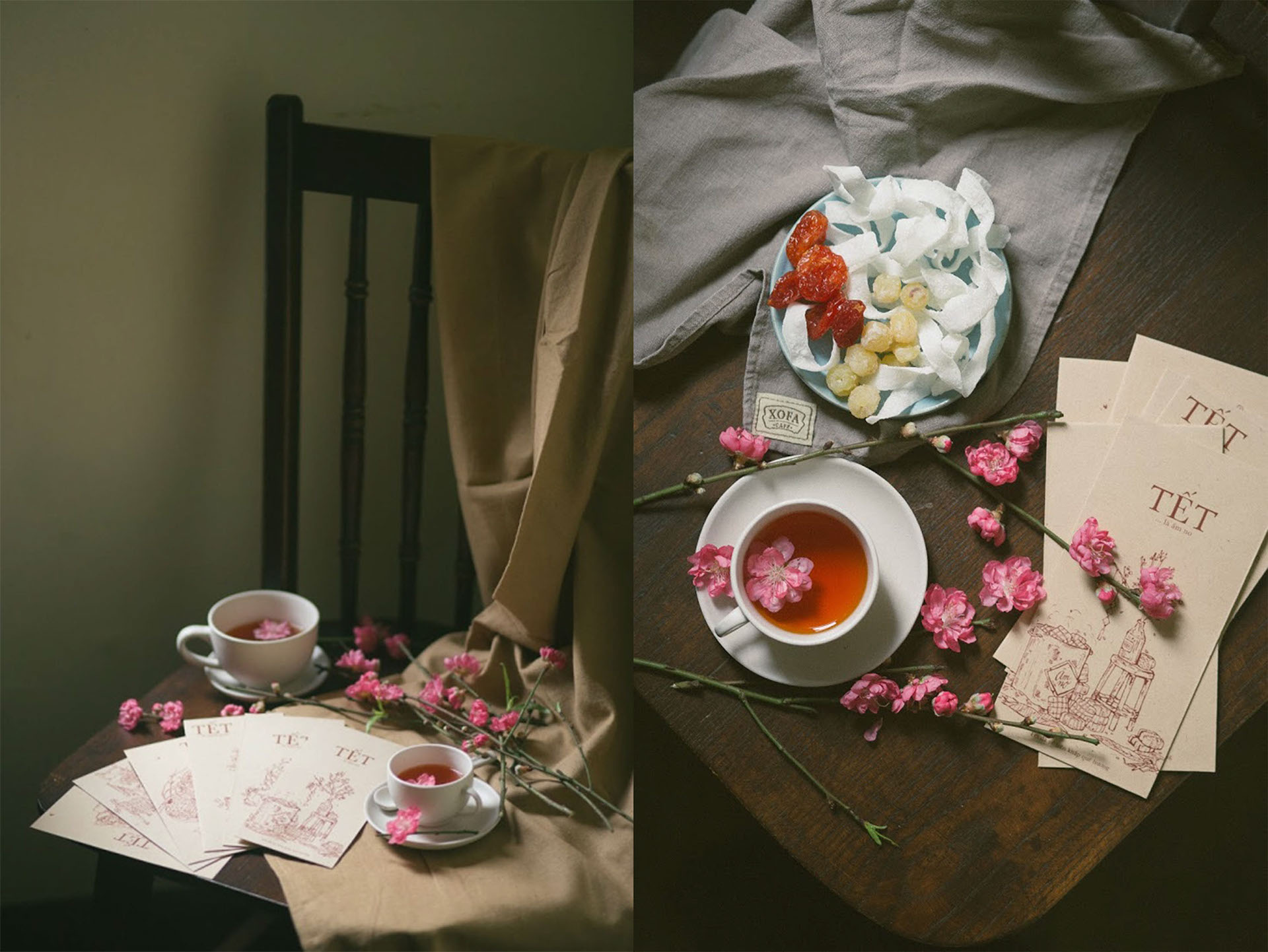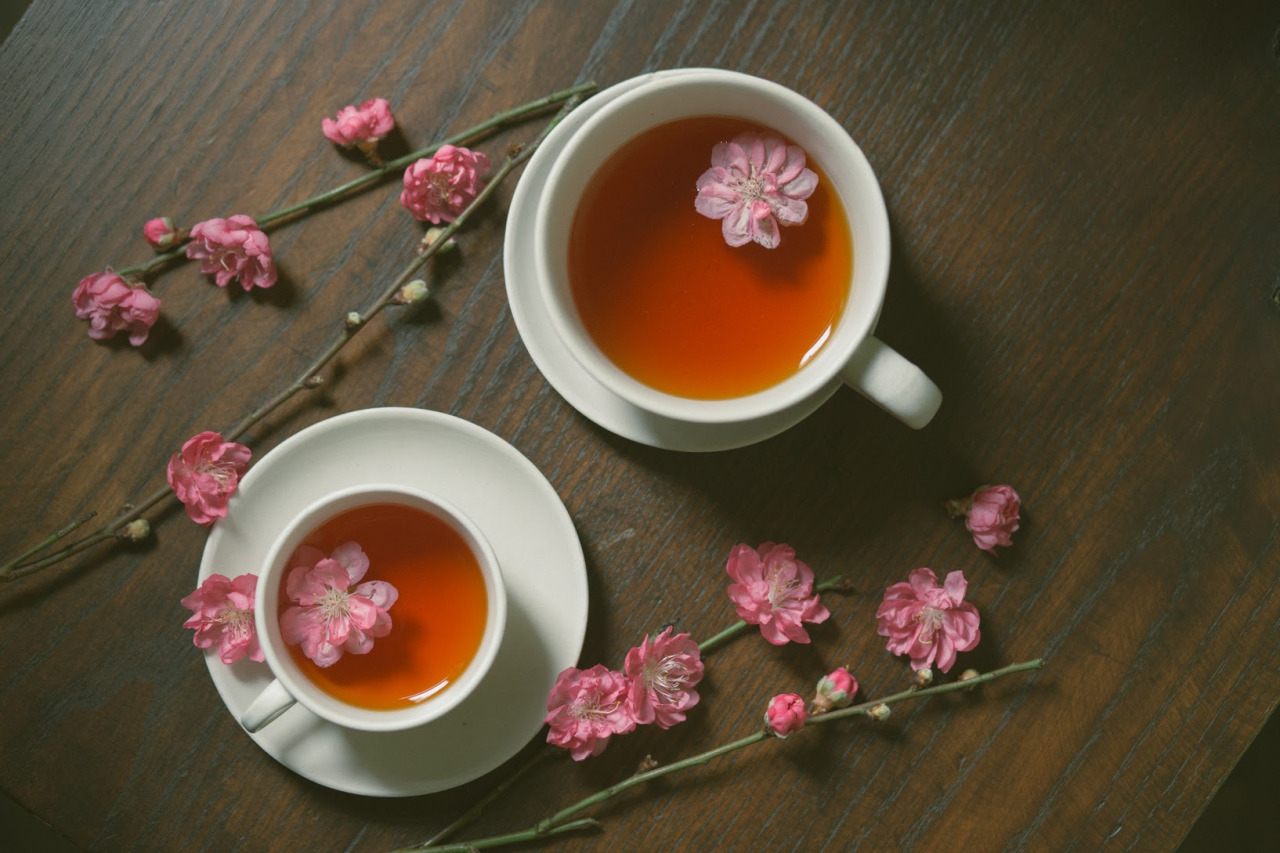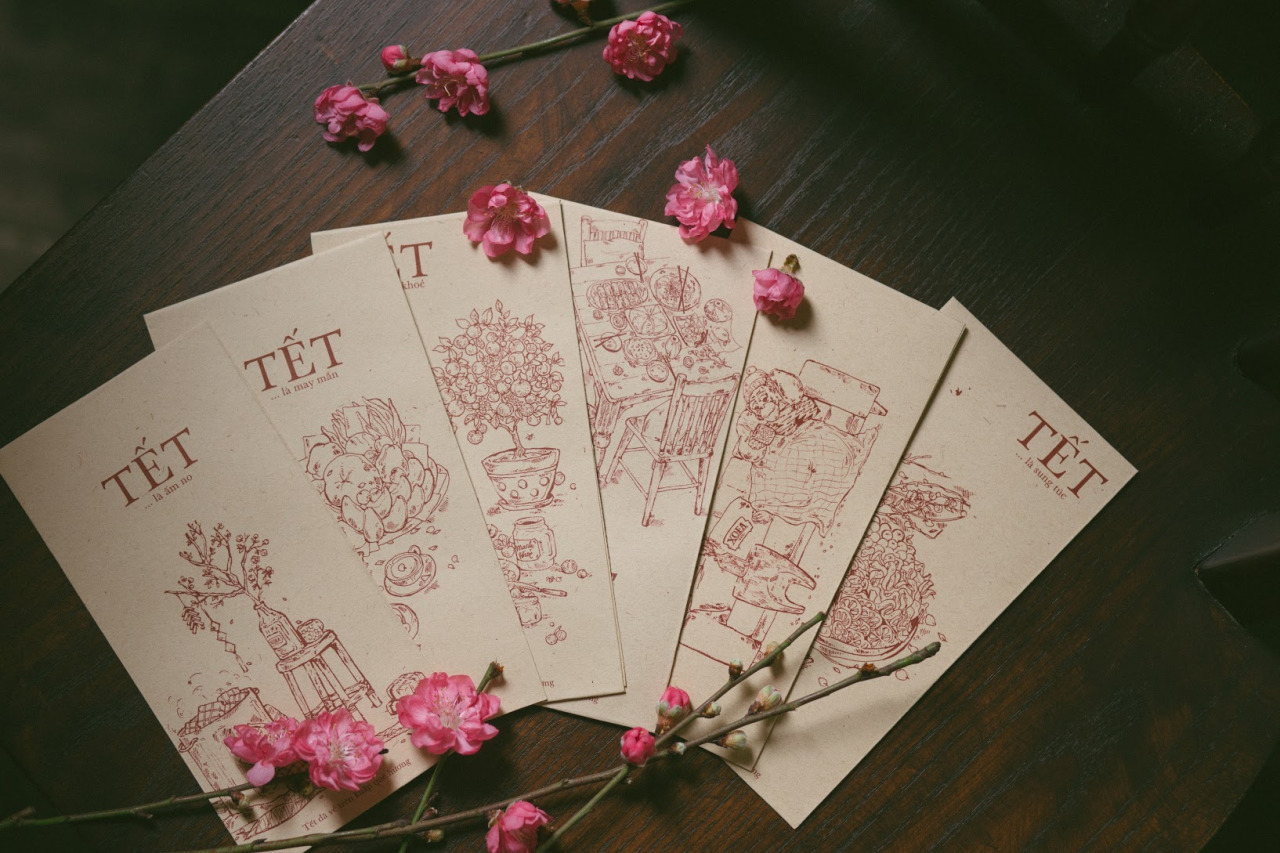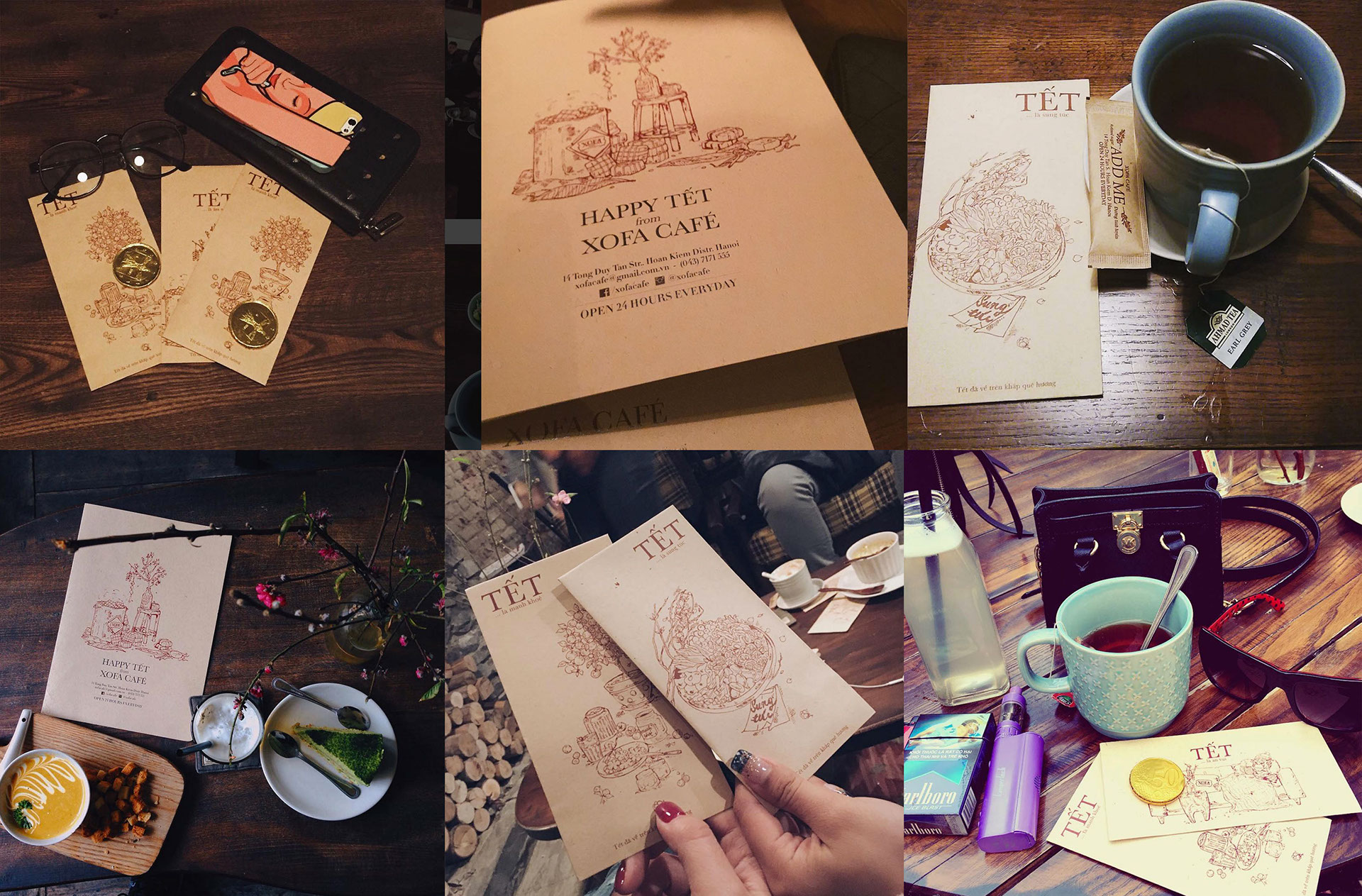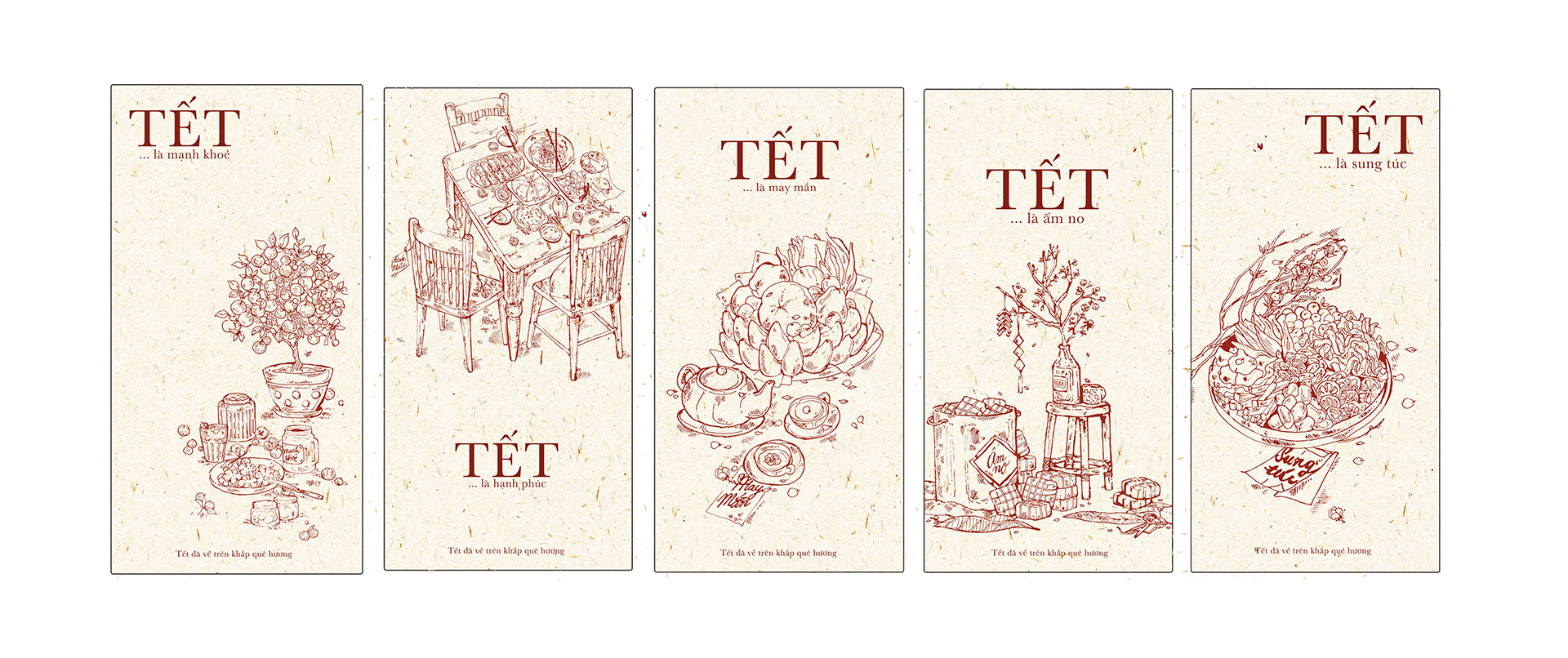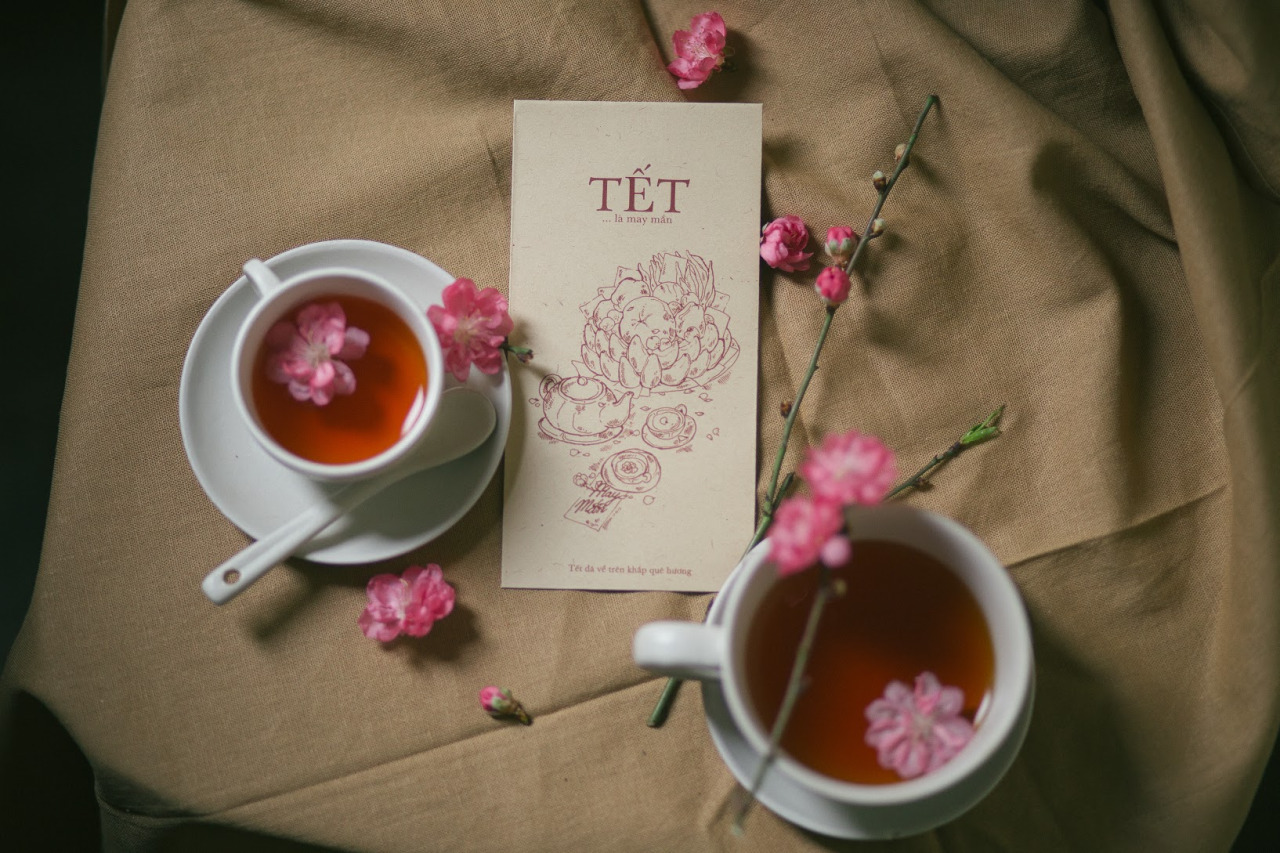 source: XOFA CAFÉ